I've spent most of my life moving from country to country, most recently living in Istanbul and London. These days I'm based on Öland, a long, narrow island in southeastern Sweden famous for its rare and ancient landscape of vast limestone flats. It still feels like a dream.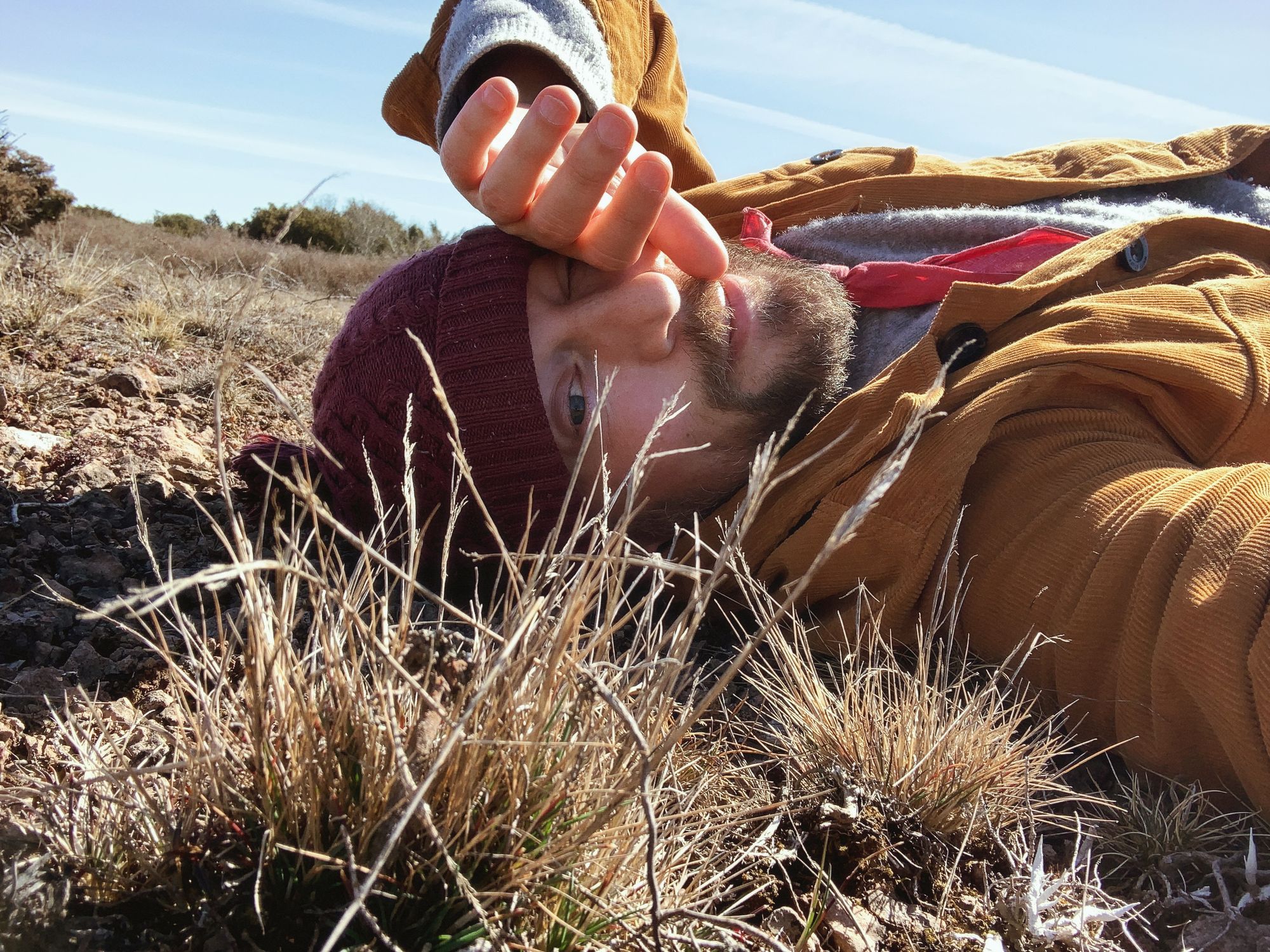 I fell into the ​world of publishing almost by accident in 2003, when as a recovering mathematician I was hired to an editorial role at a London medical publishing house. I went freelance 3 years later to focus more on scientific writing. My CV is available here if you're interested in how that turned out, as well as a brief history of my work.
In parallel, I founded and ran a successful music magazine (Wears The Trousers, 2005–2013) and began to build a journalism portfolio in music, arts and travel. In 2006, the magazine was chosen for permanent archiving as part of the British Library's digital preservation work. It was also featured in other publications, including Music Week, Elle and La Vanguardia. As editor, I was invited to speak at various events, including the Southbank Centre's annual WOW festival, and chaired a great panel at Roundhouse Rising.
I took a long break from music writing, from 2014 to 2020, to focus on other projects. In May 2022, I joined the editorial team of The Line Of Best Fit, where I'll mostly be commissioning longform features as well as writing my own. I've conducted hundreds of musician interviews over the years, and I'm slowly adding some of those pieces to the Music section of the website. I also write artist bios and press releases – email me for commissions!
Oh, and maybe you've noticed the Bandcamp link in the website menu. Follow it! There's a record there that I put together in honour of the great American folk revivalist Odetta. Physical and digital sales of the album have raised thousands of £££s for UK women's charities, and that's a thing I can be proud of.
Proud face ↓