After two critically acclaimed albums and years of touring behind them, Julia Jacklin began to lose sight of what she enjoyed about music. Through revisiting some of her childhood favourites and a willingness to go deeper into her  experiences and intentions, PRE PLEASURE finds her bouncing back with some of the best songs she's ever written. It's out now, in case you hadn't heard.
I talked to Julia over Zoom earlier this year while she was on a short trip to Tasmania. Interview published today on The Line of Best Fit.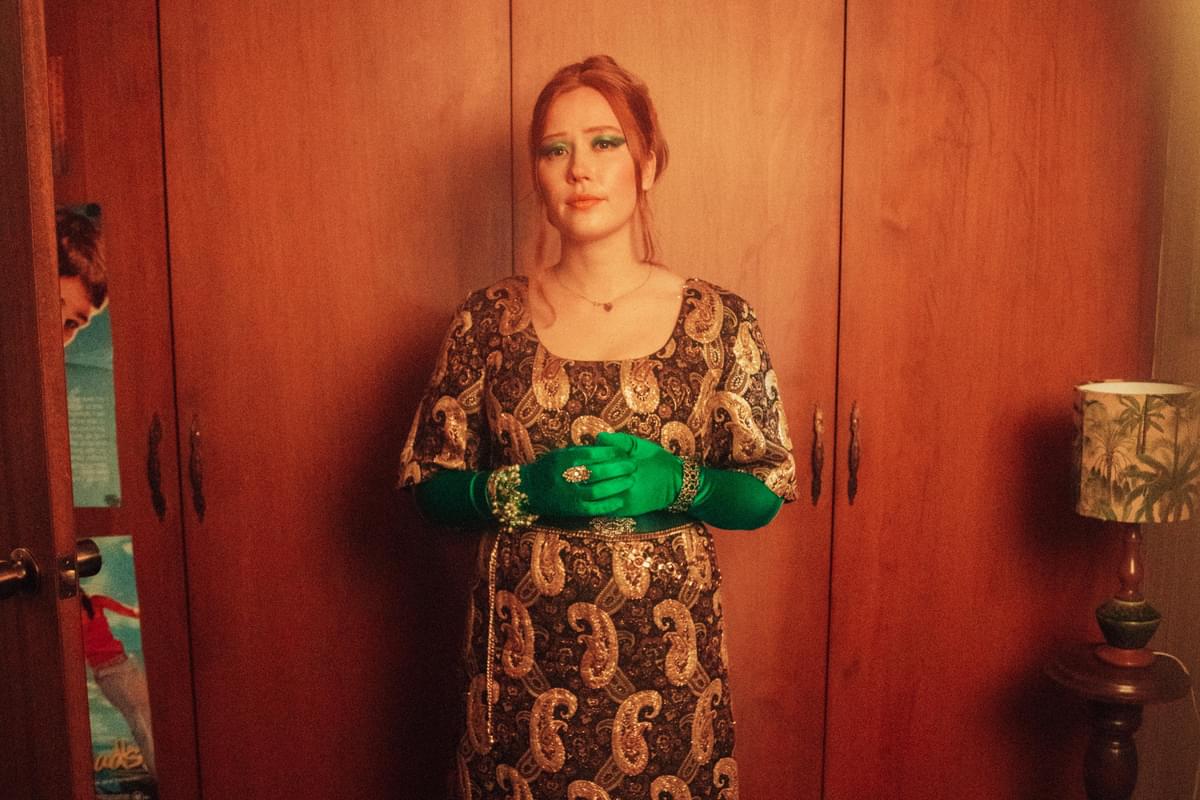 "People don't have as much sympathy or empathy for losing a friend, because we don't imagine platonic relationships to be as dramatic as romantic ones." – J.J.