I've loved all of Kathryn Joseph's work, but her latest record for you who are the wronged is unequivocally the best one yet. It's one of those special albums that pulls at the threads of our knotted interior walls, threatening to unravel them completely or just to loosen them enough to allow a healing hand in.
Kathryn and I chatted over Zoom in mid-February and went deep on the themes and motivations behind the new record. Our interview went live today (April 19) on The Line of Best Fit.
This was a hard piece for me to write. I found for you who are the wronged particularly affecting because the shadow of abuse is something I've spent my whole adult life trying to outrun. As a child, I didn't have the vocabulary to define what I was subjected to. Now I do. Grateful to Kathryn for this record, and for standing with survivors of abuse of all kinds.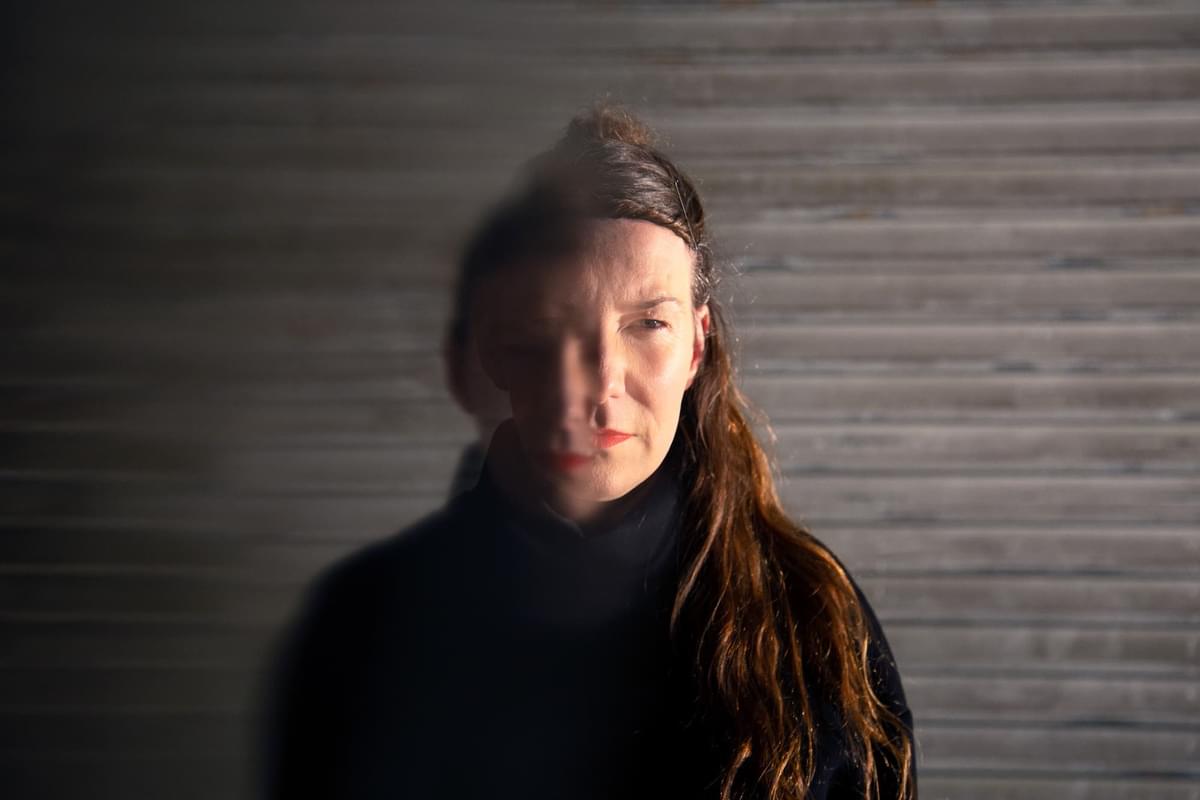 "I really hope this record in some way makes people realise they are not alone in their situation, or makes them realise that they are even in a situation." – K.J.