Kathy Valentine has led quite a life. Having fulfilled her rock 'n' roll dreams as one-fifth of The Go-Go's – setting a US chart record that remains unbroken over 40 years later – she could only watch as it all fell apart.
In her acclaimed memoir All I Ever Wanted, Kathy writes about the build-up to and aftermath of The Go-Go's '80s peak with a refreshing, often heartbreaking candour. To mark the book's UK release in March 2022, I got Kathy on the phone from her home in Austin, Texas, to chat about the pivotal songs in her life for The Line of Best Fit.
As an interviewee, Kathy was incredibly warm and interesting – a real pleasure to chat with. One of the most enjoyable Nine Songs pieces I've done so far.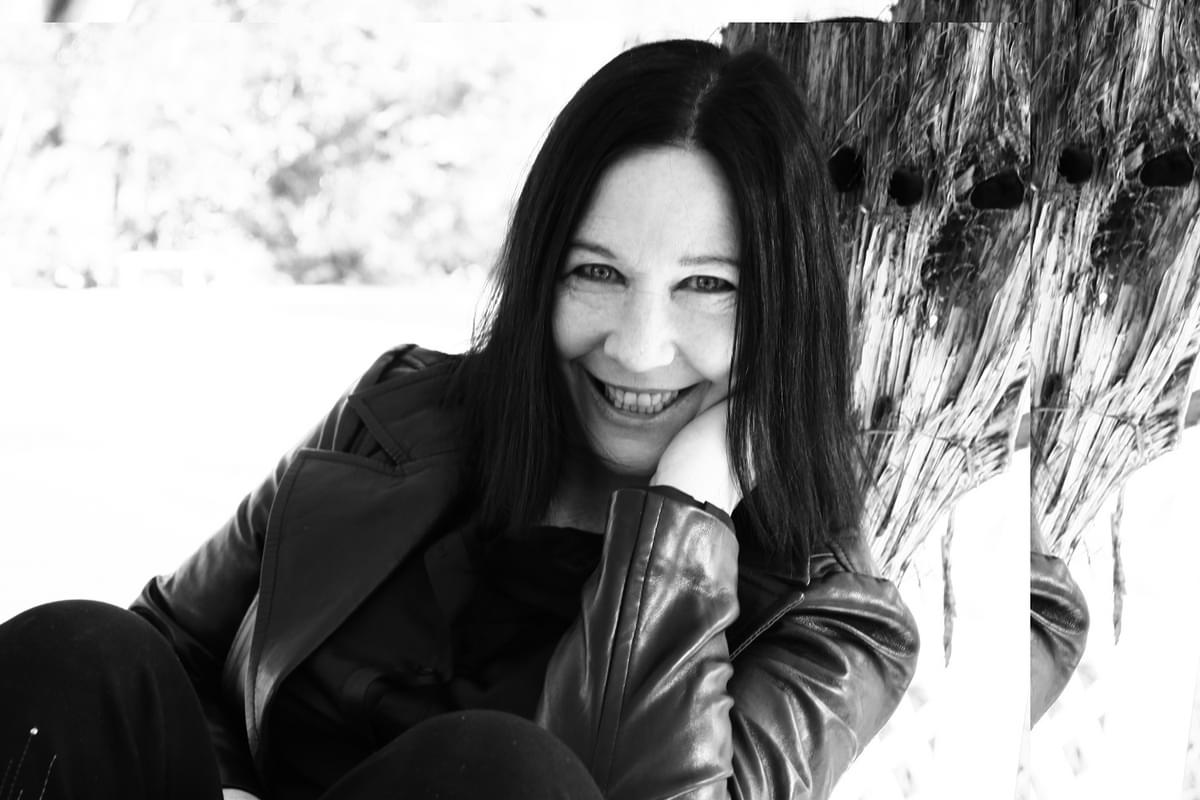 "Suzi Quatro was the first woman I saw not just being a lead singer but leading a band too. It had never occurred to me that I, as a woman, could do that." – K.V.
🎵
Kathy's 9 Songs
‣ 'I Heard it Through the Grapevine' by Marvin Gaye
‣ 'Johnny B. Goode' by Chuck Berry
‣ 'Sympathy for the Devil' by The Rolling Stones
‣ 'Can the Can' by Suzi Quatro
‣ 'Rebel Rebel' by David Bowie
‣ 'Oh Bondage Up Yours!' by X Ray Spex
‣ 'I Want You to Want Me' by Cheap Trick
‣ 'Nothing Compares 2 U' by Sinéad O'Connor
‣ 'Round Midnight', all versions
Buy a copy of Kathy's memoir through Bookshop.org, an online store with a mission to financially support local, independent bookshops.