Melody Prochet returns on April 29th with her third Melody's Echo Chamber album, Emotional Eternal, a thoroughly enchanting record that, though short, feels like her most complete statement to date.
For The Line of Best Fit, I got Melody on the phone from her home in the Alps of High Provence to chat about the pivotal songs in her life, and how they are connected to the themes of her new album.
It was a lovely surprise to discover that Melody and I both share a love of Sweden and of Turkish psych-folk. It's always a great feeling when I come away from doing one of these interviews having gained some real insight into how an artist ticks. Other 'favourite songs' pieces done over email can feel a bit lightweight, but Nine Songs rarely misses.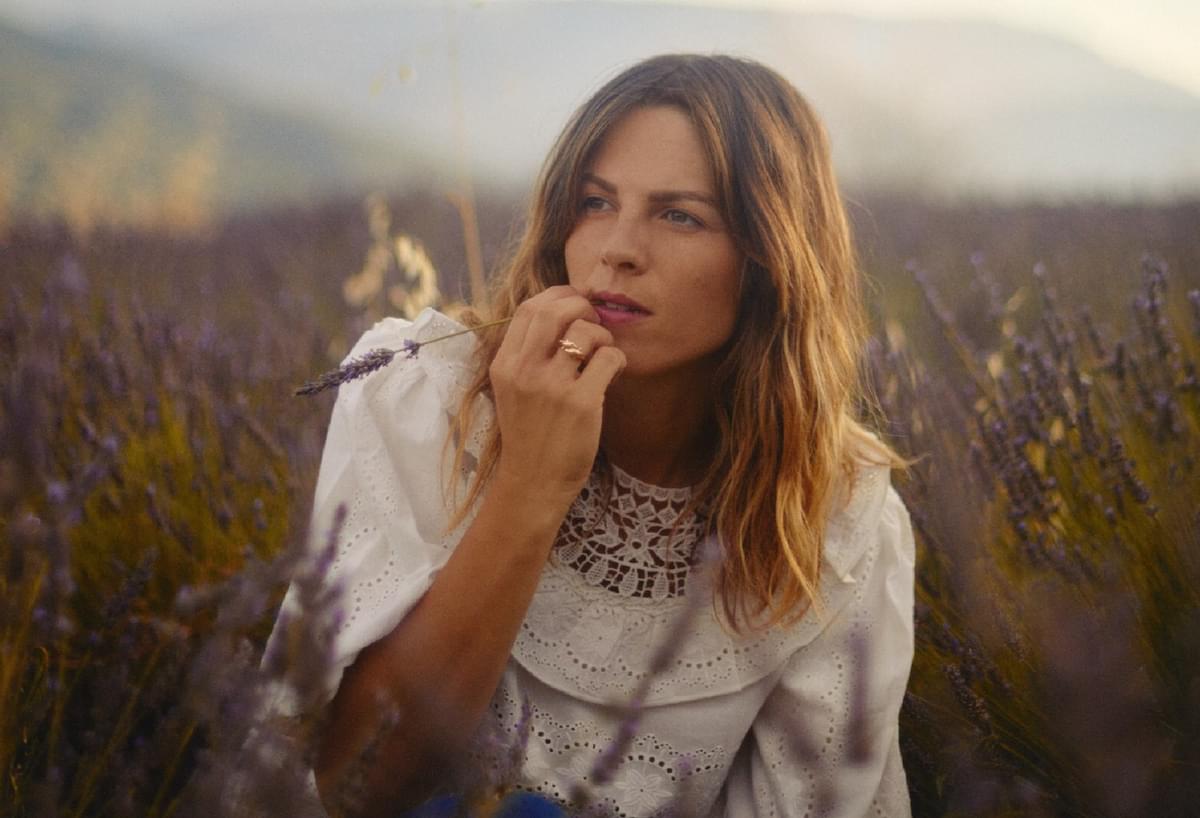 "I'm fascinated by music that feels timeless, music that resounds and makes people vibrate in their souls." – M.P.
🎵
Melody's 9 Songs
‣ 'Prélude en C Majeur' by Johann Sebastian Bach
‣ 'Moon Trills' by Jonny Greenwood
‣ 'Vitamin C' by Can
‣ 'Before We Begin' by Broadcast
‣ 'Jane B' by Jane Birkin
‣ 'Så Blev Det Bestämt' by Dungen
‣ 'Tudo que Você Podia Ser' by Clube da Esquina
‣ 'Aç Kapıyı Gir İçeri' by Özdemir Erdoğan
‣ 'Svefn-g-englar' by Sigur Rós