Where do I start with Patty Griffin? For me, she's nothing short of an all-time great. Her songwriting, her incredibly expressive voice, her toughness and her humour are all things that keep me coming back to her catalogue. The release of her new album TAPE is such a treat for long-time fans like me. It's a beautiful thing to be able to hear these rough demos and unreleased studio outtakes. My only reservation is that it's only ten songs long. Vol. 2 when?
It was a true joy for me to get to chat to Patty about the music that has inspired her over the years. Read our interview over at The Line of Best Fit!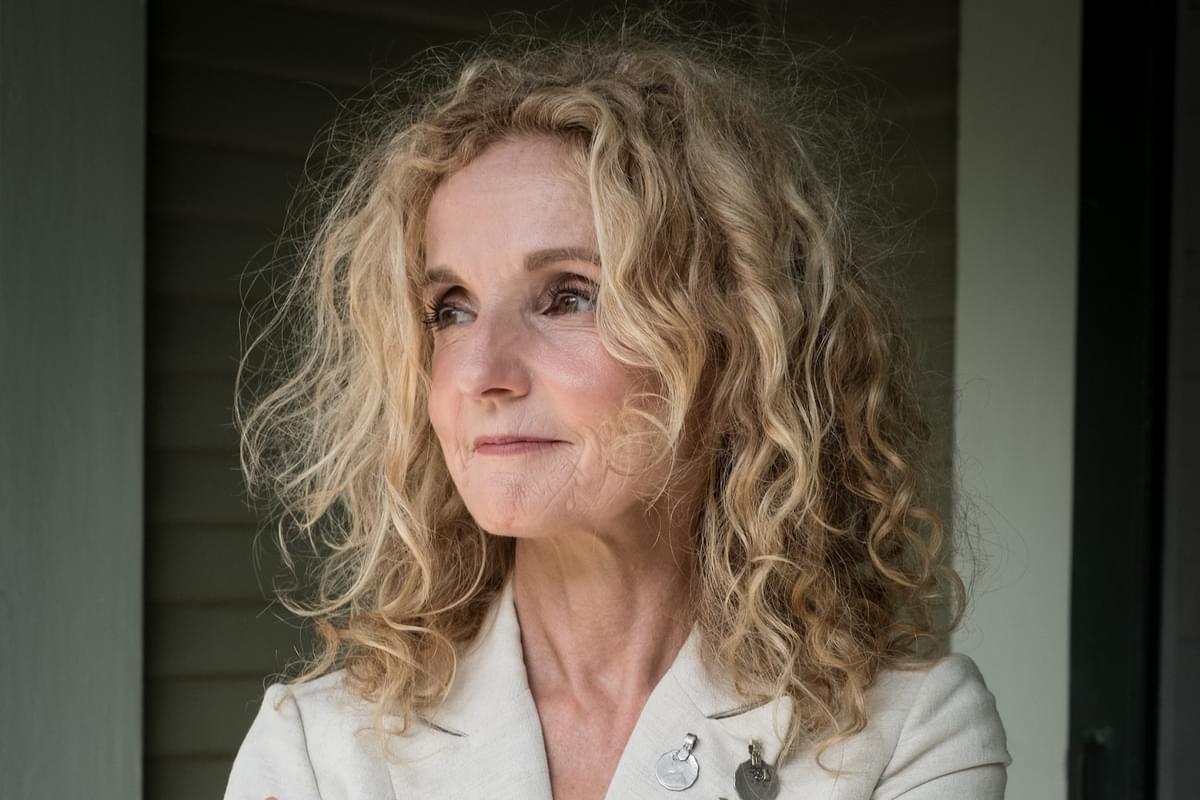 "I sometimes think that instead of taking antidepressants, listening to gospel music can make a person feel better. It does work!" – P.G.
🎵
Patty's 9 Songs
‣ 'The Tears of a Clown' by Smokey Robinson & The Miracles
‣ 'Bridge Over Troubled Water' by Aretha Franklin
‣ 'On The Nickel' by Tom Waits
‣ 'Secret World' by Peter Gabriel
‣ 'Danny's All-Star Joint' by Rickie Lee Jones
‣ 'Pove Que Lavas No Rio' by Amália Rodrigues
‣ 'Why? (Am I Treated So Bad)' by The Staple Singers
‣ 'Homecoming' by Tom T. Hall
‣ 'For All We Know' by Billie Holiday