Wallis Bird has flirted with pop and dance beats in the past, but on her seventh album Hands she shrugs off the last of her reservations to explore a new, exuberant, and often unpredictable sound.
I spoke to Wallis over Zoom in early May for an in-depth piece, published today on The Line of Best Fit. Our conversation was wide-ranging and touched on some very personal aspects of her life, which I hope I did justice to in the write-up. Hands is Wallis's favourite record of her career and, honestly, mine too.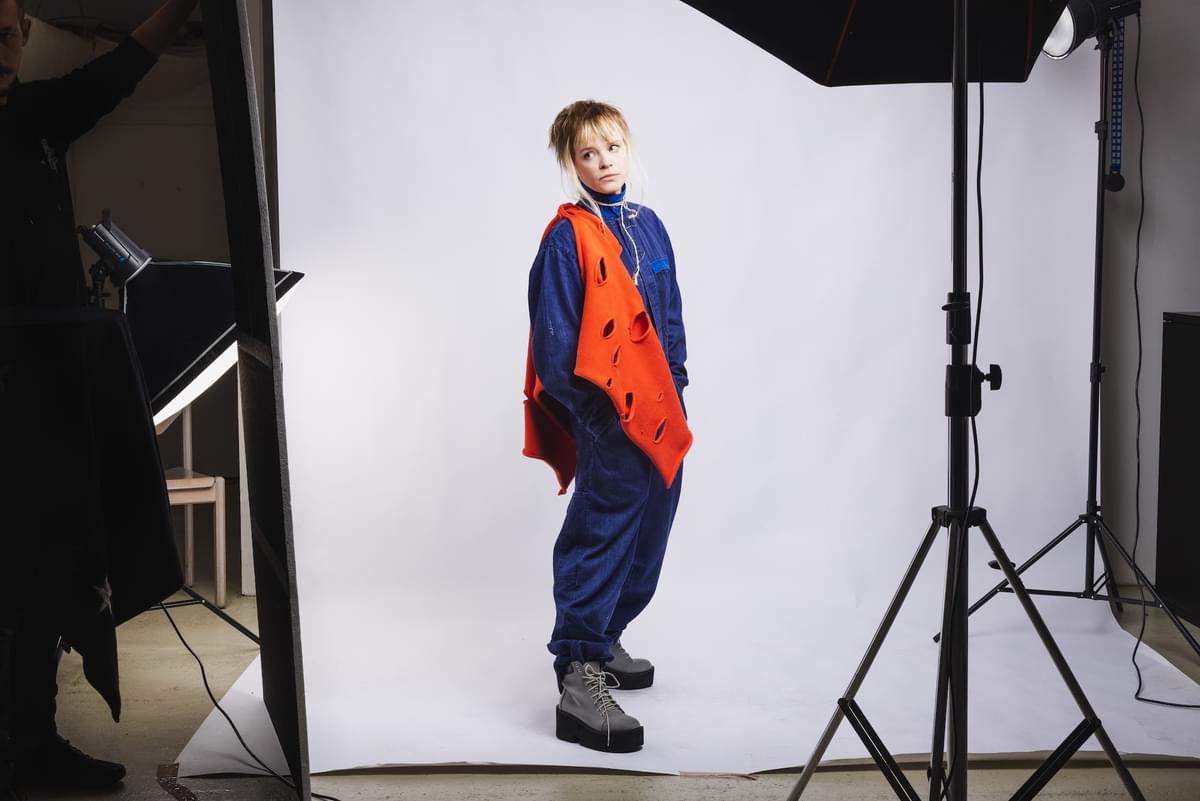 "I think the pop world can be a very painful place because it's rooted so much in commercialism and fakeness, but I love it! I fucking love good, clever, beautiful pop!" – W.B.